AFFORDABLE

PRICES

FRIENDLY

& TIDY

WORK

GUARANTEED

LATEST

TECHNOLOGY

ARE YOU THE UNCERTAIN OWNER OF A JADED WOODEN FLOOR IN YOUR HARROW HOME?
Would you like to see it liberated from its fitted carpet and years of neglect and rubbed-in grime? You've done the right thing by coming to the premium wood floor experts in Harrow.
The HA2 Harrow floor sanding team are past masters at restoring and rejuvenating wooden floors, and we've been providing residents and businesses in Harlow with a friendly and affordable service for 20 years. We use our expert experience and knowledge, dust-free machines and a range of eco-friendly stains and finishes to bring a wood floor back to life, whatever its current condition may be.
We've found over and over again that the most dejected, neglected and pathetic wooden floors can, with a little love and attention and some proper treatment, become the shining star in your home or business. We do our work with the minimum inconvenience and there's absolutely no mess left for you to deal with.
​INDUSTRY BODIES
​

​Experience is all very well, but this and our passion for the work are backed up by membership of a number of important industry-approved bodies. These include:
· The National Wood Flooring Association
· The Federation of Small Businesses
· The Guild of Master Craftsmen
· A Junckers Approved Maintenance Contractor
There's also the matter of £5million insurance cover. We are, in a word, strictly kosher and you're in perfectly safe and indeed protected hands when you pick us to carry out your work. See what other customers in Harrow are saying about us by visiting our Testimonials page.
​​ALL SHAPES AND SIZES
​From full-scale renovation work on conference venues and state ballrooms to sanding a delicate patch of parquet flooring in a suburban hallway, we bring to our work the same enthusiasm, expertise and experience. From advice to renovations, it's all an important part of our service and mission to bring out the best in your wooden flooring.
To discover more about floor services in Harrow HA1, continue to browse our site or contact us to arrange for a free, no-obligation on-site assessment. You even get a free floor cleaning kit at the end of the work!
Making the most of your new wood floor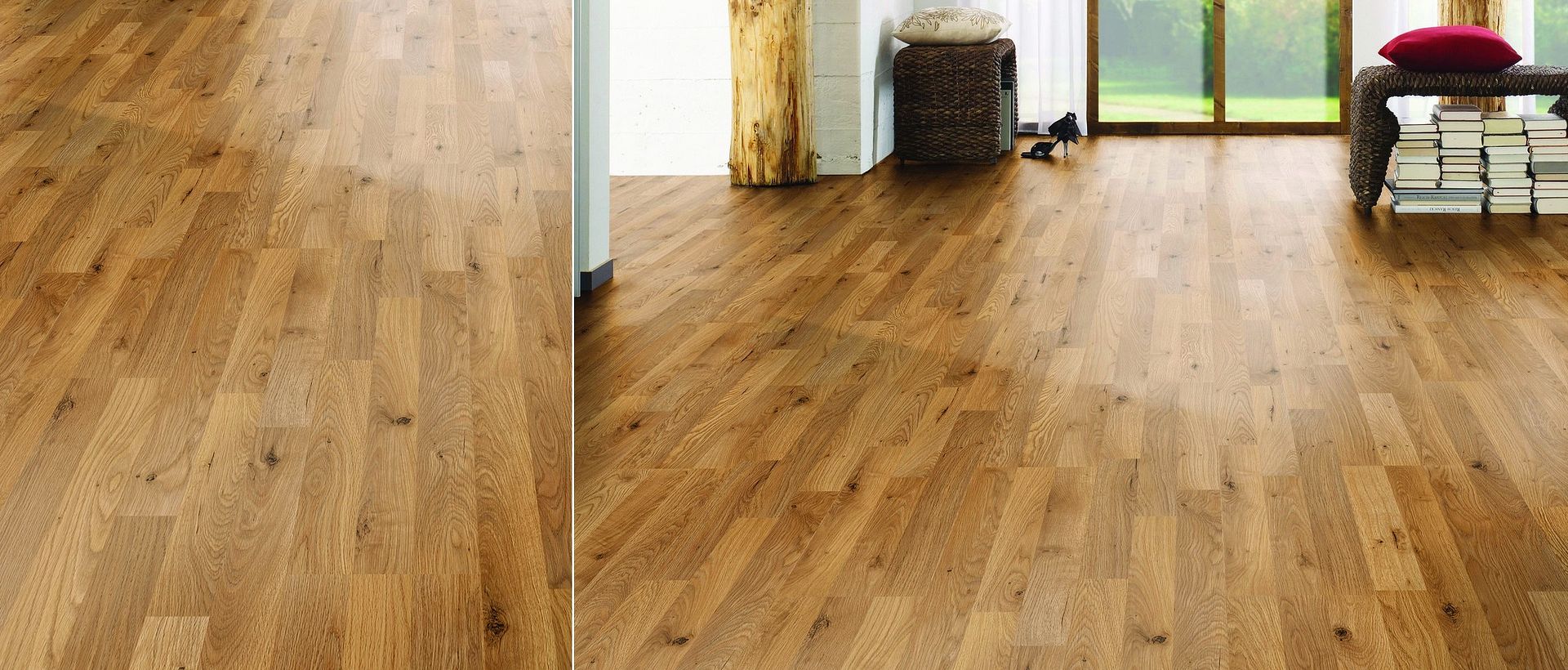 If you've recently installed a new wood floor, you may be wondering how you can make sure it looks its best. Of course, the wood floor itself is probably already beautiful, but you may want to emphasise its aesthetic qualities and draw attention to it. You may also wish to ensure that its appearance is in harmony with the rest of your décor. Luckily, there are several simple things you can do to optimise your wood floor's appearance and ensure it integrates perfectly into your home. We'll look at some of them in this blog entry.

1. Consider investing in matching furniture

Most wood floors look wonderful with any type of furniture because they are stylish yet neutral. However, pairing a wood floor with matching wood furniture can simultaneously draw attention to the floor, harmonise it with your home's overall look and make a strong visual statement. If you have sufficient funds to purchase new furniture, we recommend doing so. It's an excellent way to optimise your new wood floor's appearance.

2. Have your wood floor stained

Staining is a fantastic way to subtly alter the colour of your wooden floor while retaining its overall look. Staining it in a colour that matches your current décor can help integrate it perfectly into your home.

3. De-clutter

Simply having less stuff in a room can draw attention to that room's beautiful wood floor. If you have a lot of superfluous furnishings in the room where you've installed your new wood floor, consider moving them or putting them in storage.

4. Have a sealant applied to your floor

Finally, we strongly recommend applying a sealant to your floor. This will protect and ensure that it retains its appearance for years. After all, you don't just want your floor to look good now: you want it to look good ten years from now, too.

Here at The Floor Sanding Team, we can't help you choose new furniture or de-clutter your home, but we can stain and seal your floor. In addition to floor sanding, we're able to offer a variety of wood floor treatments designed to improve, alter or preserve their appearance. Visit our service pages or contact us for further information.
For Beautiful Wooden Floors Call 020 3151 9005 Now
BEFORE & AFTER