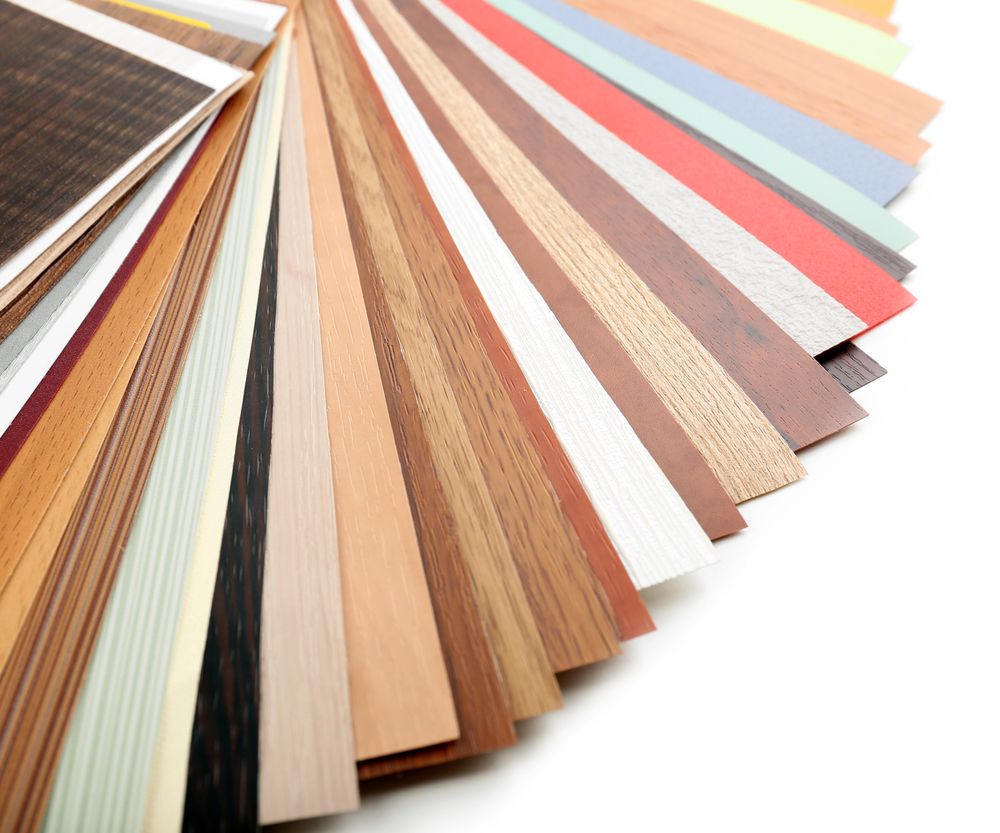 HOW IT WORKS
Have you got the itch to completely renovate your wooden floor in Harrow but not a clue as to where to begin? Bring in the Harrow floor sanding company to restore any floor in a home or business premises in Harrow. It's the most sensible option because we have the experience, skills and tools to carry out the work most professionally. Here we've drawn up a guide to the way it works from start to finish, and what you can expect us to do for you.
TO KICK THINGS OFF...
​

Your initial call or email to the Harrow floor restoration experts is what sets things in motion. We have a very friendly and knowledgeable team of operators in place to answer your questions and book an onsite inspection at no cost or obligation.​
While you get ready for the site visit you could look through some of our customer Testimonials to get some idea of how others have rated the work we've done for them in the HA2 Harrow area.
When our assessor arrives at your place they'll examine the flooring and make a note of work that needs doing to it, such as loose or missing tiles, rotten floorboards and squeaky, heat-leaking gaps between boards. This is also when you get a chance to talk in detail about the finish you want.
THE FINAL QUOTE
When you receive your quote at this point you needn't worry that the figure will miraculously grow bigger by the end of the work! Magic numbers are not our thing and the amount you're quoted here is exactly what you'll pay, full stop.
​SANDING AND FINISHING
The Harrow floor sanding team will turn up as arranged and repair your floor before any sanding is done, replacing and repairing parquet tiles and floorboards as required. The floor will then be sanded down and cleaned and a finish will then be applied. We'll give you your free cleaning kit and leave you to it, although you won't be able to move back in until the finish has cured, which takes another day. That's all there is to it!
Sound good? Then get the ball rolling by calling us to arrange your free, no-obligation assessment today. Why not take a tour of our online Gallery while you're waiting, or check out our customer Testimonials and see what our Harrow HA1 clients have to say about us?​